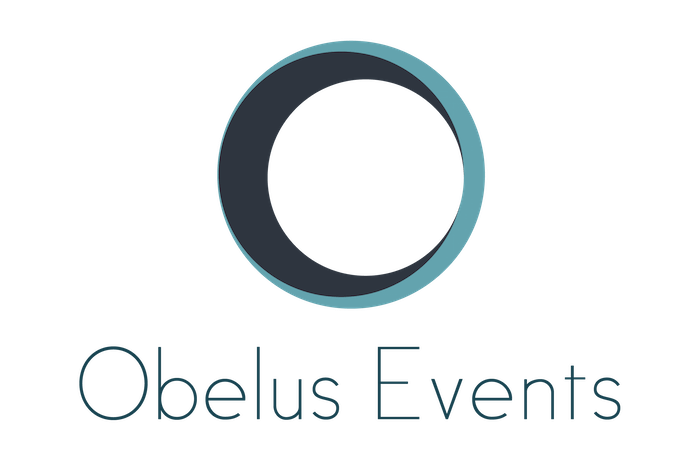 When clients ask us "Why should we pick you". We tell them all events are made of lifeless materials but what puts life in an event are the people who desire it, make it happen and be a part of it! And that's what makes all the difference. Meet the people who would like to make a pleasant difference in your experiences.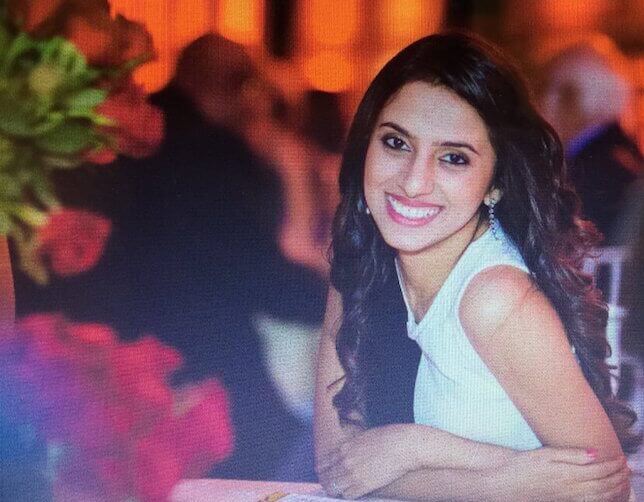 Chandni Shah
She is someone who is constantly thinking of "how can any wedding or special event be made different and fun". 6 years of planning and executing various scales of weddings and special event in India and International destinations has yet not satiated her thirst for work. She becomes a family member to most /all of our clients in no time. The young, imaginative, energetic side of Obelus clearly belongs to her! While not at work, you would find it difficult to find her ;). She will be switched off listening to music and mastering her Yoga skills.
Snehal Shetty
She began her career in 2007 and now stands on almost 9 years of work experience in corporate event planning and execution. Has worked with established event agencies like Shobiz Experiential Communication Pvt Ltd and the likes in the past. And at Obelus, she heads planning and production for corporate events. If you have to spot her at an event, then just look for the calmest person around who is watching over even a nail being used at the show. While not at work, you would find her counseling, cooking, eating and analyzing what she just ate!